NA News Issue 40 - 21st November 2022
Neuroacanthocytosis information and research
Social Media News
New Twitter and Instagram Accounts for The Advocacy/Fundraising Made Easy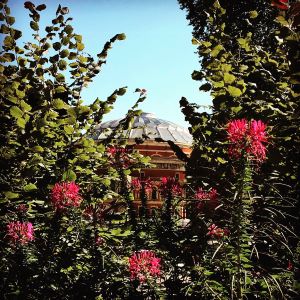 The Advocacy is excited to announce that we have set up new accounts on both Instagram and Twitter.
On our Instagram account, we post news from the Advocacy and photos taken near our office in Central London such as this lovely shot from Kensington Gardens (spot the Royal Albert Hall between the leaves). On Instagram we hope to meet new friends and spread the message about NA.
If you have a high-resolution image from your hometown or somewhere you've visited, you can send it to us accompanied by a few words describing the place or activity it depicts and we will share it with our followers, giving you credit, of course!
Link: https://www.instagram.com/na_advocacy/
On Twitter we hope to pick up news from the global rare disease community, connect with other advocacies and share newly published research.
Link: https://twitter.com/NA_Advocacy
Please give us a follow and encourage your friends and family to follow us too.
---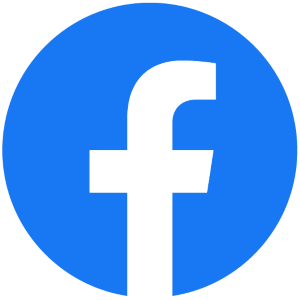 If you have a Facebook account, there is a very easy way to raise funds for either The Advocacy or for NA-USA. It is often most successfully done in conjunction with a birthday or anniversary celebration, but can be initiated anytime. To create a nonprofit fundraiser simply...
On your computer, login to Facebook.
On the upper right hand corner, click the Menu icon. One of the options under Create is Fundraiser. Select and click.


The "Choose a Nonprofit" box will appear.




Type into the search bar to find the nonprofit you want to raise money for, either

Advocacy for Neuroacanthocytosis Patients or
Neuroacanthocytosis Advocacy USA Incorporated


Select the nonprofit.

Follow the prompts on the left, enter:




The goal amount of money you want to raise

The currency you want the funds to be in