NA News Issue 39 - 23rd June 2022
Neuroacanthocytosis information and research
NA USA says Thank You!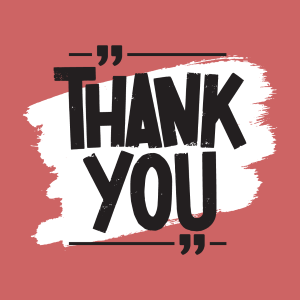 We at NA-USA would like to acknowledge our donors.
We are grateful for the generous donations being made by our faithful, and new donors. These donations come in many forms… personal donations, yearly and monthly donations, in memory of a person, in honor of a patient, in honor of a caregiver, and grants.
These donations have allowed us to extend our funding of the NA-USA research project at the Icahn School of Medicine at Mount Sinai in New York City, through Sept 2022.
We are intrigued with the new discovery of large inclusions of unknown composition, found in abnormally enlarged neurons (brain cells) of NA patients. We look forward to learning more about these inclusions as the project progresses.
To our donors, thank you for your ongoing support.