NA News Issue 35 - 20th November 2020
Neuroacanthocytosis information and research
Your language skills can help us reach more readers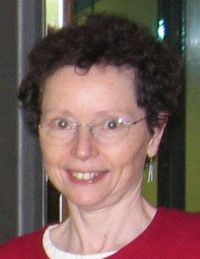 Are you proficient in a non-English language? The Advocacy is seeking volunteers to help us expand our language capability for NA News.
You may have noticed on the website that NA News is already translated into German and Polish, but we are keen to expand this further. Our sincere thanks go to Louise Dreher, former trustee and friend of the late Peter Ball; Louise has been stalwart in her German translations for many years and has developed a template for others to do the same in other languages. We're grateful also to Teresa Zoladek in Poland, who has taken on the translation role for Polish.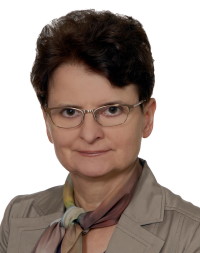 Could you help us reach even more patients, families and clinicians in their own language? No medical knowledge is required: any research papers will be linked in English, and Louise will be happy to share her experience and know-how for the process.
We thank our diligent translators for their continued support!
PHOTO CREDIT: Louise Dreher (r) and Teresa Zoladek (l)