NA News Issue 39 - 23rd June 2022
Neuroacanthocytosis information and research
The Advocacy Welcomes New Trustee
Additional Trustees Still Needed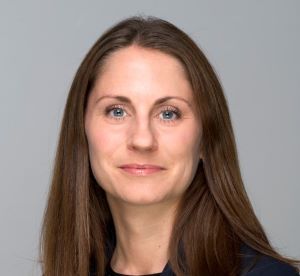 Nicola Keat completed her early education in Billericay. After completing a degree in Biological Sciences (with a placement year working at Novartis), Nicola moved into the research funding arena, working in the Clinical Trials Team at Cancer Research UK. Nicola joined the National Cancer Research Institute (NCRI) as Head of Research Groups in April 2015, providing leadership and strategic input into the activities of the NCRI's Groups, ensuring a collaborative approach to clinical research endeavours. Her team is responsible for the delivery of all activities of the NCRI Groups, currently including the NCRI Groups, Clinical and Translational Radiotherapy Research (CTRad) Working Group and the Cancer Clinical Trials Unit (CTU) Group. Nicola is also responsible for oversight of all patient involvement in NCRI activities via the NCRI Consumer Forum and for the NCRI's Early Career Researcher Forum. In 2017, Nicola completed a Masters of Business Administration with the Open University.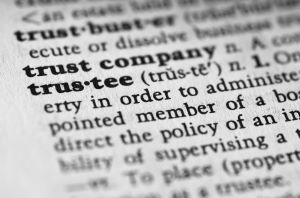 While welcoming Ms. Keat, both The Advocacy for NA Patients and Neuroacanthocytosis Advocacy USA continue to cast the net for additional trustees. These important individuals work together to accomplish the goals of their respective organizations. Both NA Advocacy, based in London, and NA-USA based in Florida, are looking for a few good individuals with a heart for finding a cure for VPS13A and McLeod syndrome and for supporting individuals with these disorders, and their families.
At its most basic, to truly be an effective nonprofit trustee or board member requires having good character, a strong commitment to the cause, the gift of time, and a willingness to use personal and professional resources to advance the organization's mission. If you would like to learn more about the role of a trustee/board member with NA Advocacy, please contact Ginger Irvine at ginger@naadvocacy.org. For information on NA-USA, please contact Susan Wagner at susan@naadvocacyusa.org or Joy Willard-Williford at joy@naadvocacyusa.org.