NA News Issue 39 - 23rd June 2022
Neuroacanthocytosis information and research
TOP STORY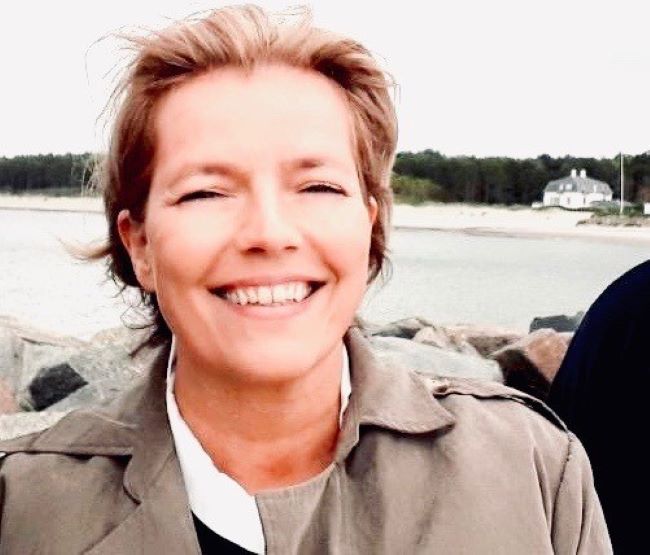 Thank you for reading this 39th edition of NA News. We are pleased to share the exciting news that The Advocacy for NA Patients has successfully hired a Charity Manager, Mette Jolly. Click below to read more about her, as well as research updates, some exciting collaborations in the research arena, news of recent past and future VPS13 forums and other upcoming webinars. You can also catch up on patients around the world and more. Read on...
--
Welcome aboard to Charity Manager Mette Jolly who joins us in our quest to widen the knowledge and research into the NA diseases.
Read More »
The Advocacy Welcomes New Trustee

Additional Trustees Still Needed

The Advocacy is pleased to welcome Nicola Keat to our Board of Trustees. Her background and practical knowledge will make a positive and useful addition to our efforts to widen the scope of understanding about this rare disease as well as to add expertise with her substantial experience in a medical research environment over the next few years.

Read More »

Research Collaboration and Cooperation

News from Adrian Danek, Ruth Walker, and Gabriel Miltenberger

Ruth Walker shares news of her recent trip to Munich, Germany to further research collaborations and grant submissions with Adrian Danek and other researchers and clinicians, while Adrian Danek shares recent cooperative research efforts with Gabriel Miltenberger.

Read More »

Sports News Website Features ChAc Patient Rodion Wouters

Rodion Wouters, from Brake, Germany, has a passion for refereeing youth football, aka soccer in the US. Recently a web-based news site did a story on how his VPS13A, what we used to call ChAc, is effecting his life as a referee. Rodion gave us permission to share the article, titled "When Health No Longer Cooperates."

Read More »



Published by The Advocacy for Neuroacanthocytosis Patients, Ginger Irvine

HOW TO UNSUBSCRIBE: At the top and the bottom of each cover page of NA News you will see a link to "Unsubscribe". Click this and your email will no longer be included in future mailings.